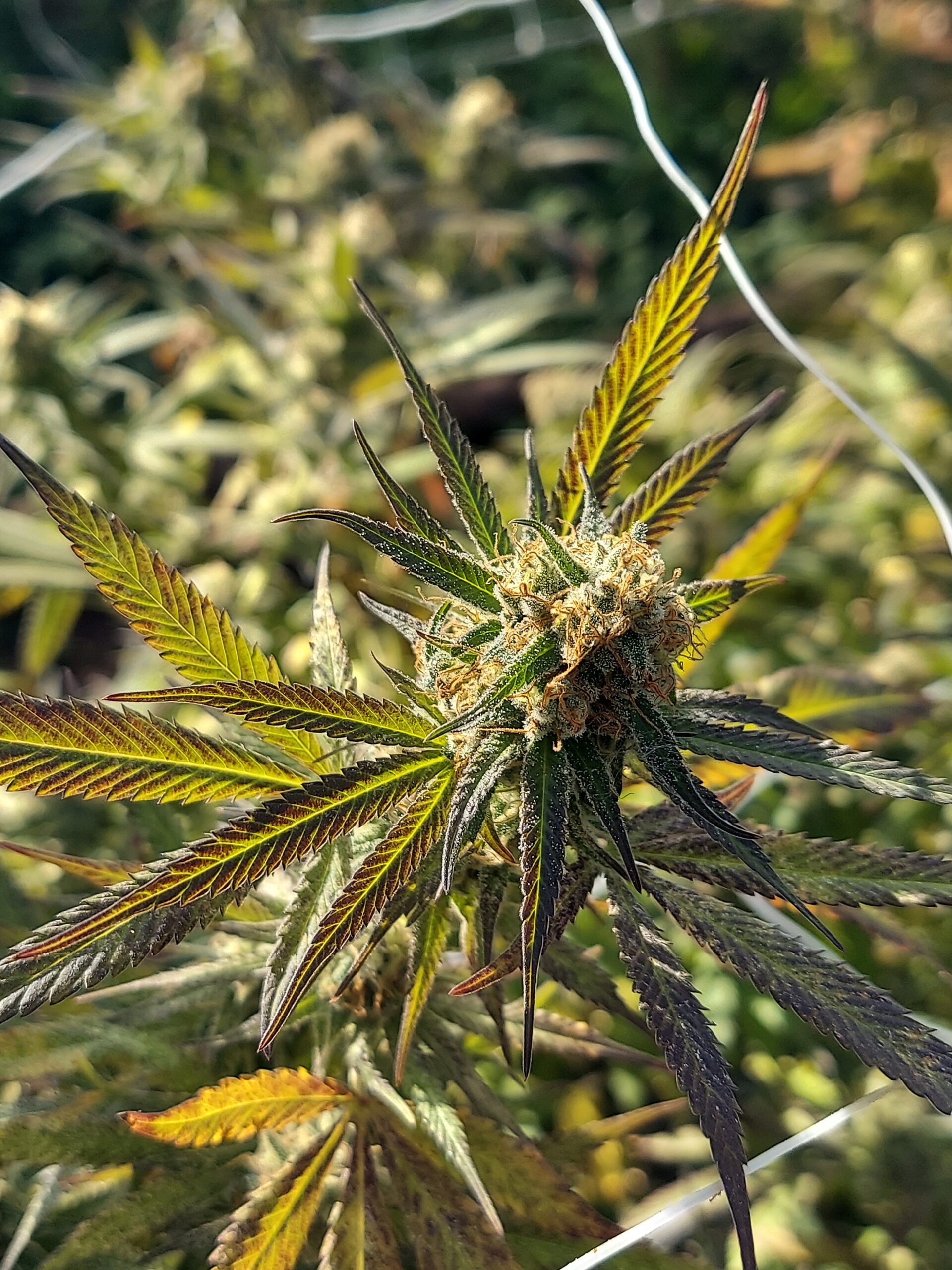 We grow cannabis and food using organic practices to promote wellness and support the ecology
Boreas is a small cultivator with a big impact. We believe the earth is a home, a food source, a teacher, and a mother.
This is one of the reasons we don't use toxins or harmful chemicals in our gardens, and we always practice clean and regenerative growing methods.
We operate on a historic farm using an innovative Dutch-style glasshouse in addition to traditional high tunnels. Our system of automated venting, airflow, and humidity control helps us achieve longer growing seasons and a more consistent ambient environment for the crops we nurture
Highlighting our Partners: GMG Farms

We love to build community with partner organizations that share our growing philosophy: care for the planet and for each other. Check out GMG Farms and learn more about what they're working on.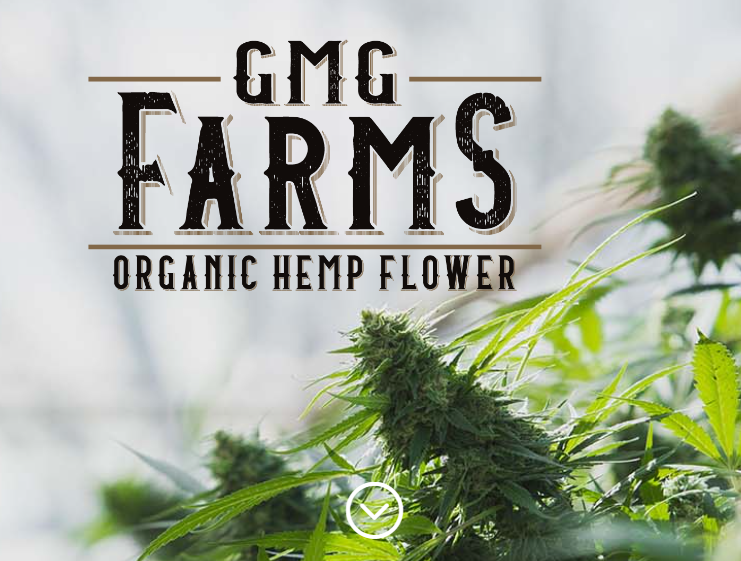 In any given season, you'll find GMG Farms growing a variety of foods and flowers, especially those that support pollinators and that contribute to the overall health of our local ecology. They are certified organic by the USDA, the Vermont Organic Farmers, and the Real Organic Project.

We think our product is among the best Vermont has to offer, but don't take our word for it—see what our clients have to say.

"The kind of weed that you wish you always had on hand"